---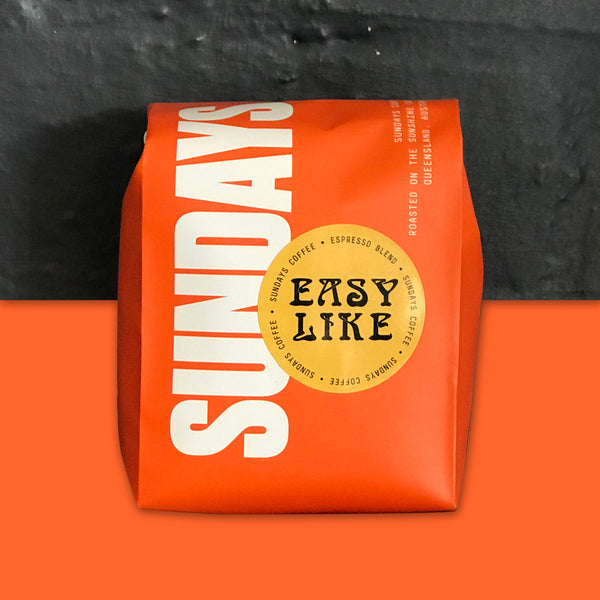 All about balance, our espresso blend features 2 coffees from South and Central America. Designed to be something you enjoy everyday and don't need to think too much about. Sit back and enjoy your coffee.
Currently 50% Brazil Progresso, pulp natural & 50% Colombia Gaitania, washed. 
Cocoa | Orange | Honey
We recommend extracting around double the weight of coffee you use.
eg. 20g dose = 40-50g espresso.